Helping to build massive networks of IoT devices, reducing the complexity, ensuring device efficiency, and driving innovation across industries.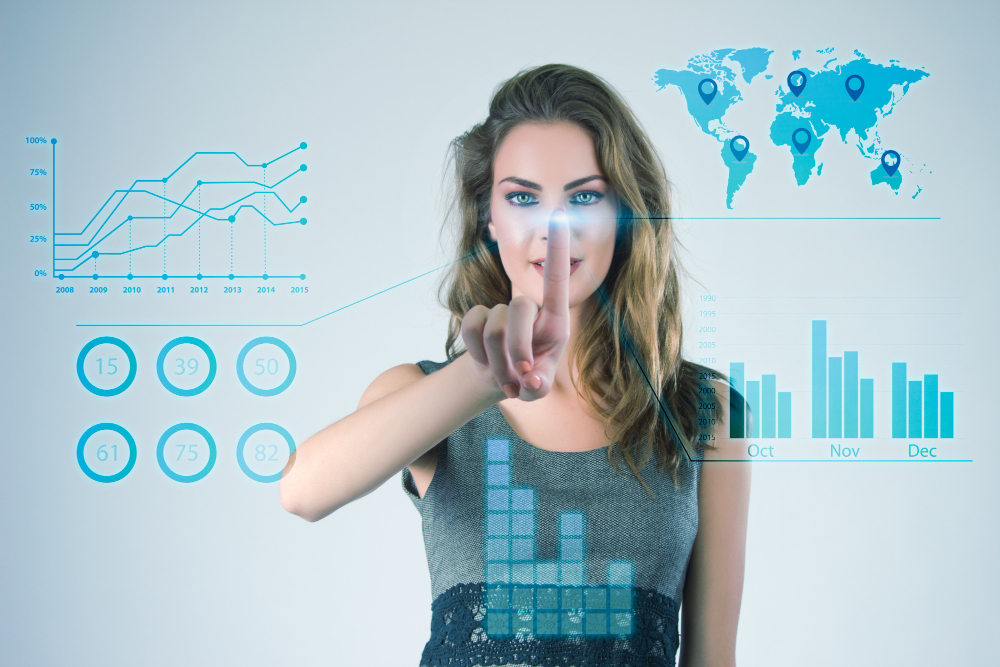 The future of IT/ITES is the Internet of Things (IoT). The Internet of Things is the conception of a network that consists of objects or things with embedded electronics, software, sensors, and network connectivity. The IoT technology enables the exchange of data between objects over a network, which helps to collect, record, and analyze new data streams faster and more accurately.
The term Internet of Things (IoT) is gaining momentum in the business world. The benefits of the IoT are many. Take a look at the following ways connected devices, equipment, machines and other items can benefit your business.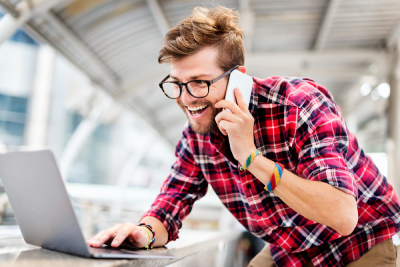 IoT can improve supply chain management. By applying asset tracking to supply chain operations, managers get the tools to make more conversant decisions, businesses will be able to save time and money.
The IoT will generate massive amounts of data. Such data will prove invaluable in allowing companies to analyze and understand customer behavior and trends.
At the heart of automation are intelligent devices and equipment we use. They can deploy data and process improvements to cut out the costly middleman and cut down on costly manual processes.
IoT, the advanced technology
With the development in technology, there has been a growth of added significance in the efficiency, accuracy, and ease of using various methods utilized in systems such as remote patient health monitoring systems, energy meter reading over the internet, patient tracking, etc. We have an R&D department entirely converging on IoT projects in various fields such as medical devices and systems, infrastructure management, manufacturing, energy management systems, home automation, security systems, and transportation systems.
IoT devices can be connected over Radio waves, Bluetooth, Wi-Fi, Li-Fi, etc. We can control various protocols of internet connectivity layers to maximize productivity and create generic connectivity across IoT ecosystems and Industries.
IoT devices connect various products, cross-platform technologies and services work together by establishing an active engagement between them.
The IoT technology is now revolutionizing the healthcare industry by vividly lowering costs and improving quality. IoT holds a momentous role in the comprehensive spectrum of healthcare applications, from managing chronic illnesses to disease prevention.
Simultaneous reporting and monitoring
With real-time monitoring of the health condition in place by means of a smart medical device connected to a smartphone app, connected medical devices can collect medical and other required health data and use the data connection of the smartphone to transfer collected information to a physician or to a cloud platform.
Data assortment and analysis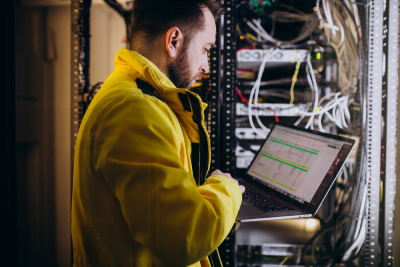 IoT devices can collect, report and analyze the real time information and cut the need to store the raw data. This all can happen overcloud with the providers only getting access to final reports with graphs.
Medical IoT devices gather vital signs of any disease and transfer that data to doctors for real-time tracking, while dropping notifications to people about critical parts via mobile apps and smart sensors.
The aim behind the Internet of things is to have devices that self-report in real-time, refining productivity and delivering significant information to the surface quicker than a system depending on human intervention.
We make sure that each of our software we develop or apps we make are in the market, growing successfully, delivering satisfaction and ROI to our clients.