Access Control & Attendance Tracking
Access Control & Attendance Tracking
A comprehensive access control and attendance tracking system; ScanGard is one of our benchmark products.
ScanGard has been designed to satisfy the security and administrative requirements of any organization, despite its size or functionality. ScanGard deals with effective time and attendance management, in addition to floor production control and access control applications.
Supports various authentication inputs
ScanGard terminals provide different access input alternatives such as fingerprint verification, magnetic card, bar-code card, keypad entry, proximity card, contact less smart card, facial recognition etc.
The ScanGard scanner employs a compact, centralized access control terminal with a magnetic lock to avoid unauthorized entry. It can be used to track employee attendance details; hours worked, overtime, leaves etc. by generating customized reports.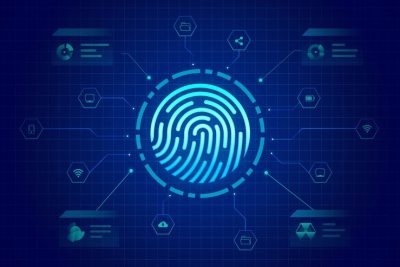 ScanGard can grant administrator-controlled access to each user on a hierarchy basis and has proved successful in industries including:
Healthcare
Public Sector (Police Department, Government Institutions, etc.)
Retail
Manufacturing
Higher Education
Financial Institutions
Entertainment/Sports Venues
Suitable for time and attendance management
Time and attendance registrations are made easy in small or big organizations with the use of ScanGard.
Daily / Weekly / Monthly attendance reports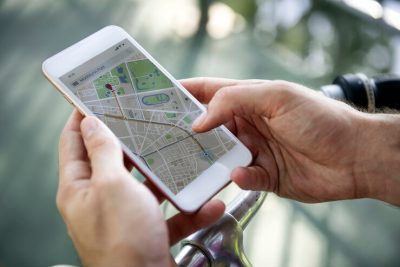 The data of daily or monthly reports of your staff's attendance can be taken anywhere, anytime.
Supports various authentication inputs (Password, Fingerprint, RF card, Smart card etc.)
You can customize the authentication tool used as input, as per your requirements or needs.
Web-based centralized management, reporting and monitoring
All data can be monitored through your websites anywhere at any time.
Privileges can be set to each user
Special and customized privileges can be set in ScanGard for chosen authorities.
Extensive reporting capabilities
ScanGard has extensive reporting capabilities and these reports can be exported to EXCEL/pdf/word.
Fast TCP/IP network communication
TCP/IP stands for Transmission Control Protocol/Internet Protocol and is a suite of communication protocols used to interconnect network devices
Maintains and manages the visitor details
Every visitor's data will be collected and stored for easy access.
Easy customization as per user requirements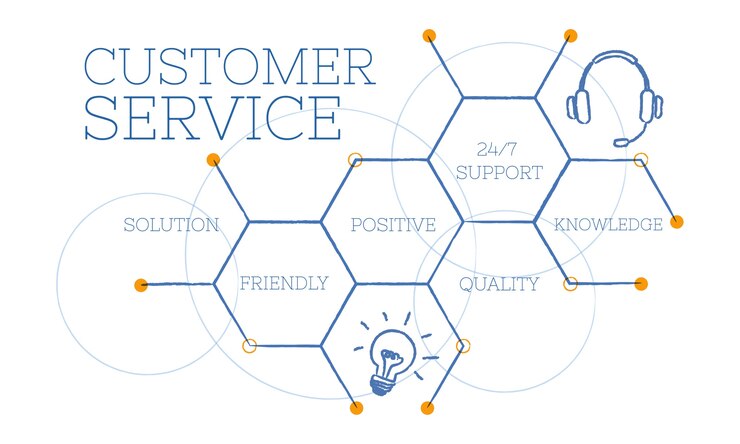 The software can be customized according to your needs and requirements.
We make sure that each of our software we develop or apps we make are in the market, growing successfully, delivering satisfaction and ROI to our clients.