Medical Transcription Services
In our 25 years of functioning, M2ComSys has worked with more than 700 transcription clients. We operate across the United States and Canada, catering to the transcription and information management needs of,
We are tirelessly committed to our clients in ensuring,
Additionally, we initiate Business Associate Agreements with our clients who qualify as covered entities to help them ensure HIPAA compliance. One of our goals is to safeguard the confidentiality of all private information that we handle, whether transferred over public networks or stored internally.
M2ComSys has an expert team of Certified Medical Transcriptionists with values gained from both extensive training and the experience transcribing medical reports over a multitude of years. All our Transcriptionists have attained a keen understanding of the human anatomy and physiology, disease processes, signs and symptoms, medications, and laboratory practices.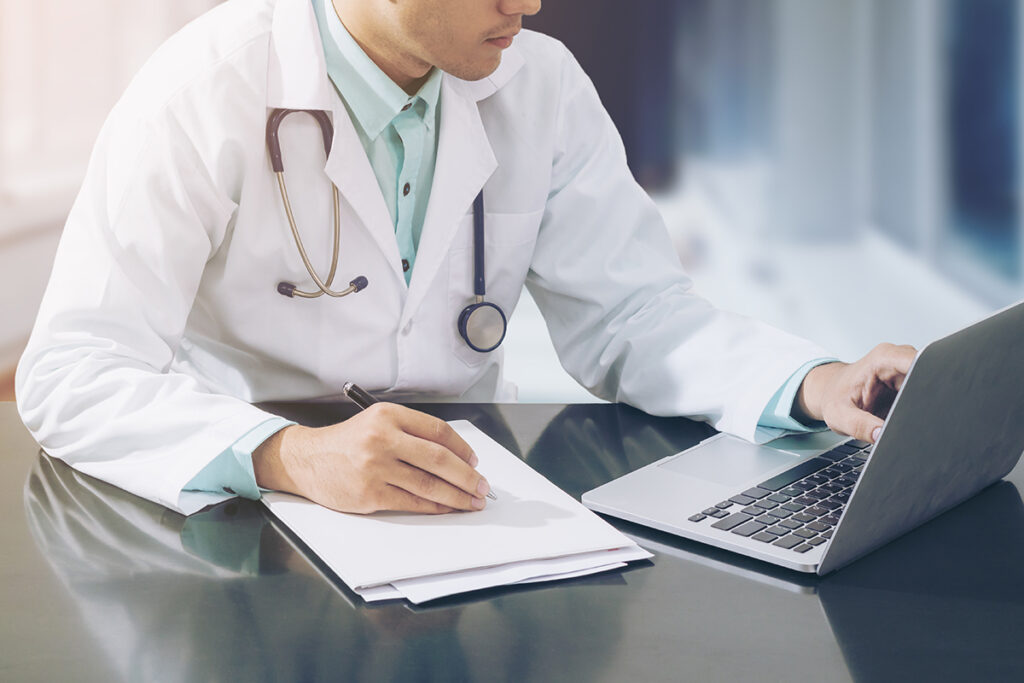 A Few Secrets behind our success:
Our Medical Transcription Services is committed to providing HIPAA-compliant medical transcription services for healthcare providers worldwide. Our transcriptionists have years of experience in transcribing all types of medical reports including medical history, physical examination reports, operative reports, discharge summaries, emergency room reports, chart notes, medical evaluations, psychiatric evaluations, x-ray reports and more.
We make sure that each of our software we develop or apps we make are in the market, growing successfully, delivering satisfaction and ROI to our clients.