General / Business Transcription Services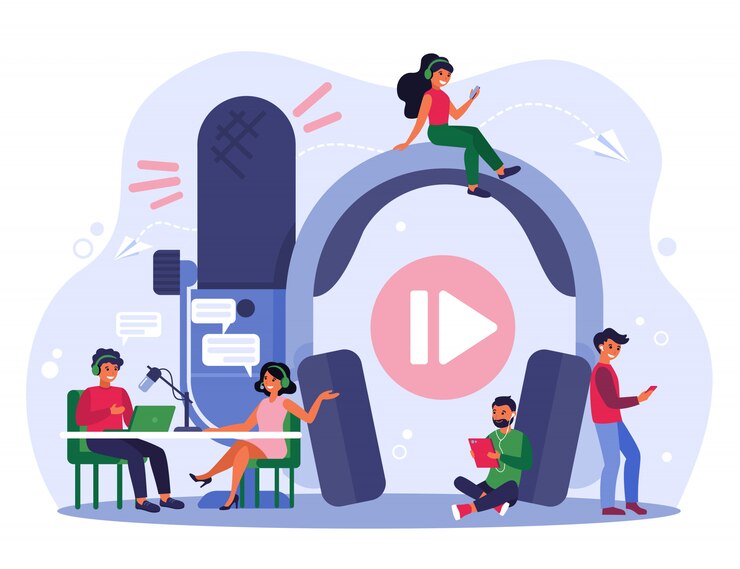 With a busy business environment, meetings can be constant and minutes should be noted for the up stock of the business growth. Our experts help you to record your minutes in a professional and easy accessible way We provide our services to our clients, to record minutes for General / Business meetings like,
Our transcriptionists are skilled at recording meetings consisting of multiple speakers with varying formats and templates that have to be followed.
We make sure that each of our software we develop or apps we make are in the market, growing successfully, delivering satisfaction and ROI to our clients.