Software Development Services
Develop customized and secured software that benefits the growth of your business.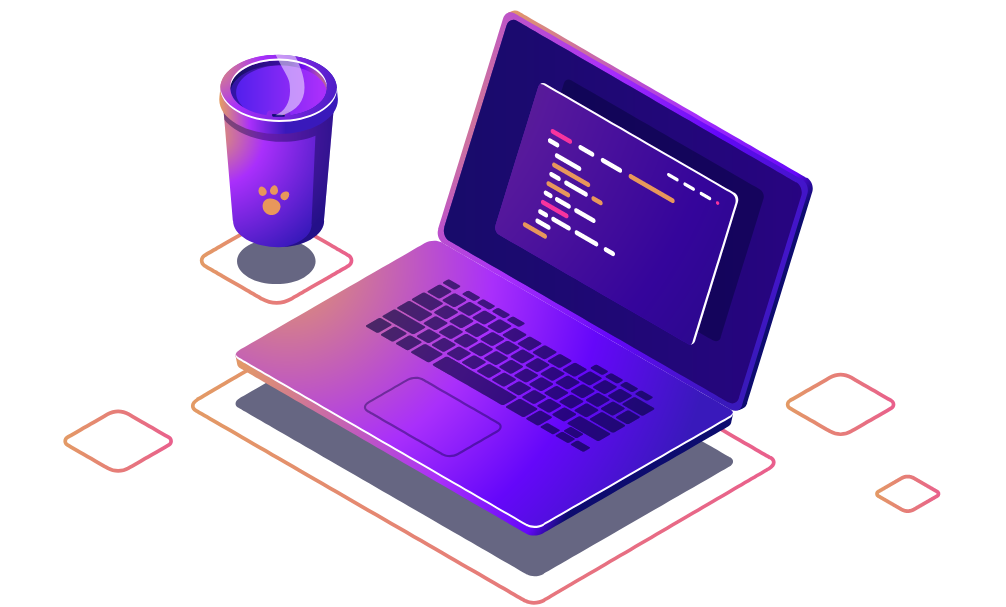 Being a software company since 1996, our team of software developers is well experienced in all major software development areas. Whether you need to improve your existing application with enhanced features or develop a brand-new application, we provide end-to-end solutions operating with current technology trends.
With the introduction of new software, customized software has become the need of the hour. This customized software ensures that it meets your organization's evolving demands. You can communicate with each other with all tools and may have to develop interfaces that make data transmission easier. One of the advantages of custom-created software is that safety may be included in the program according to your company. Cyber attacks are keen to uncover methods to infiltrate your systems via weak sections of such products.
With over two decades of experience in the software development industry, we are placed as one of the leading software product development companies specializing in delivering cutting-edge software solutions that help clients overcome complex business challenges. Our iterative and incremental development model divides the entire software development process into smaller tasks. And every task is exclusively fed with planning, conceptualization and requirement analysis. The iterative process starts with a simple implementation of a subset of the software requirements and iteratively enhances the evolving versions until the full system is implemented. At each iteration, design modifications are made and new functional capabilities are added. The basic idea behind this method is to develop a system through repeated cycles and in smaller portions at a time.
With this technique, we require fewer resources, significantly reducing cost and time. We can quickly adapt and build what the changing market trends demands since the development and delivery are faster.
The project management is transparent and efficient so you can monitor our progress. Product functionality is enhanced resulting in exceptional end-user engagement. Our objective is to adapt quickly to new market challenges, improve business performance, and take full advantage of emerging technologies. If you are searching for a software development firm that can help you create and renew the latest software and business applications, we are here to help you.
We manage the entire life cycle of software product development; right from conception of an idea to its successful deployment. Our passionate and experienced team of software developers utilize emerging technologies to the maximum extent possible to design and develop software products that will not meet the client's requirements but exceed their expectations.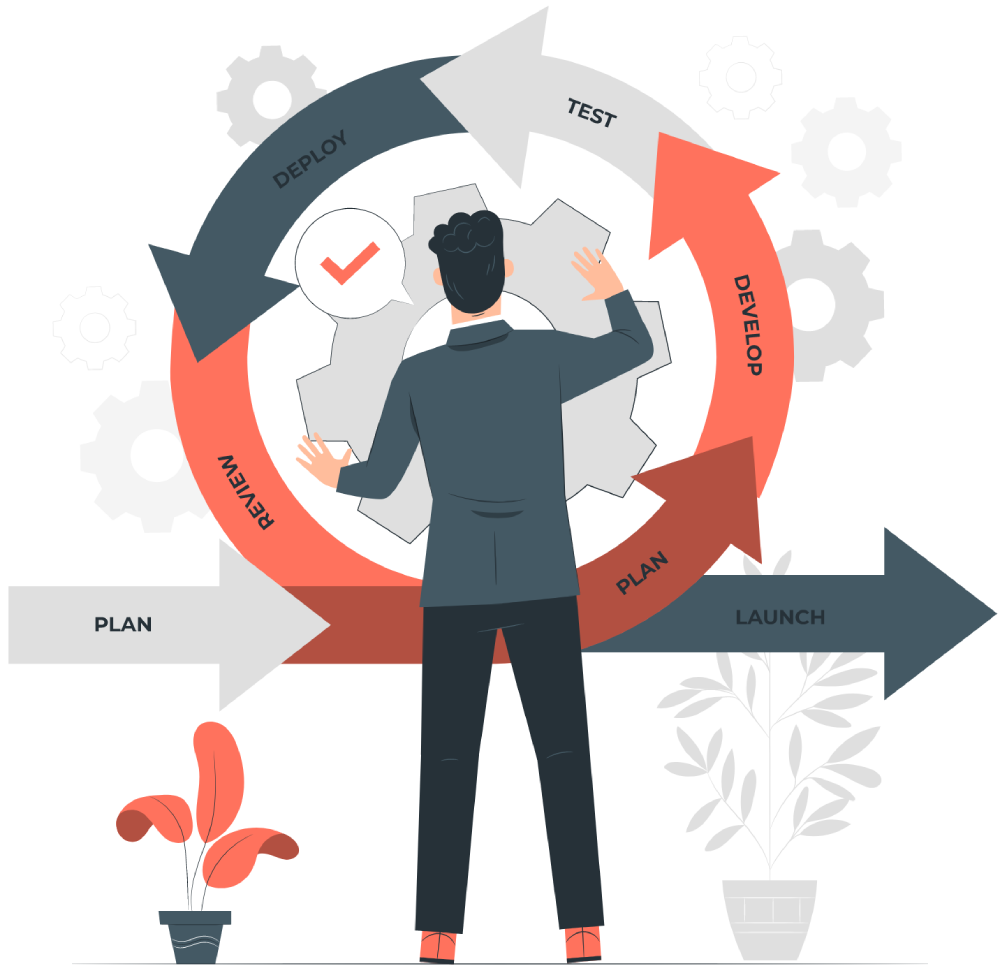 We take care of the entire product life cycle from the innovation phase, conception of idea to deployment and user acceptance testing phase. It is a gradual transition from software engineering to product engineering brought about by a process of innovation, design, development, testing and deploying.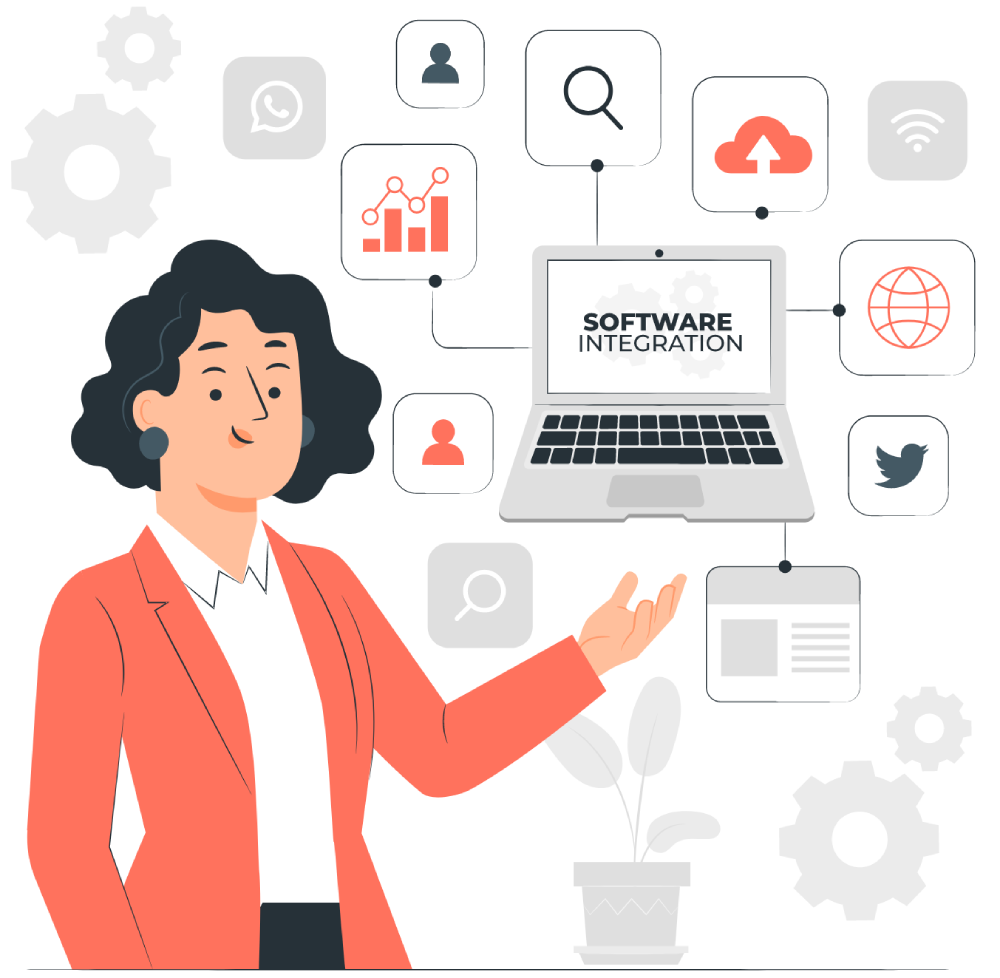 We have a set of practices that are necessary to make software product integration a success: define and check criteria for integration, review interface descriptions and ensure coordination of interface changes, and deliver components as agreed. In addition to these, there are a set number of practices supporting the integration activities, including the definition of an integration strategy, and the establishment of a suitable integration environment.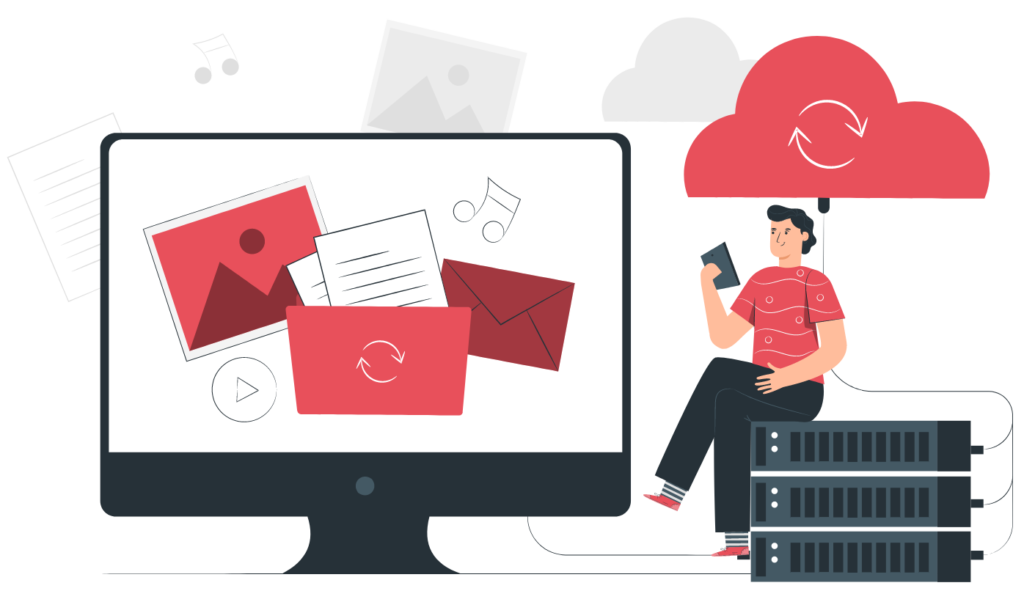 We have well documented migrating strategies suitable for projects ranging from the smallest data conversion to the largest legacy migration project with a repeatable and systematic approach that ensures predictability and success. Our strategies and methodologies cover the entire migration project lifecycle which include; assessing the current environment to migrate, planning for a migration project, architecting a new target environment, implementing a migration by using available tools and processes and managing the newly migrated environment.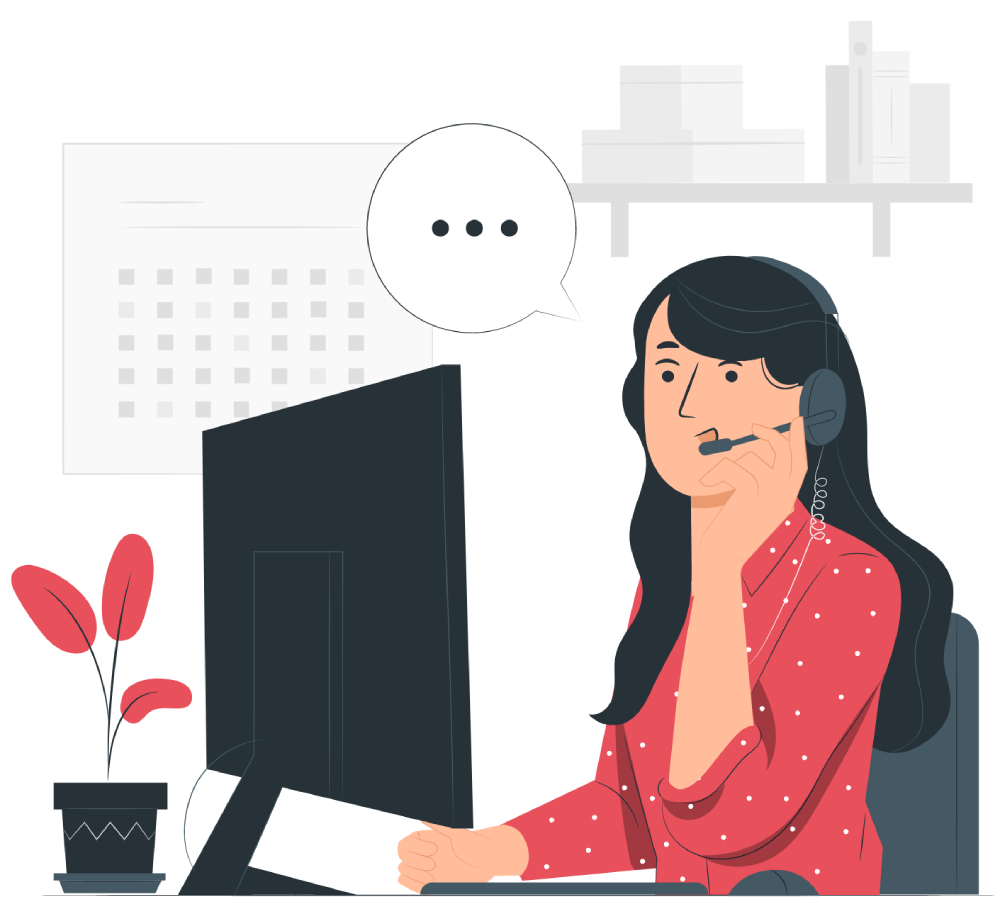 We manage your application environment cost effectively. Business application requires both vigilances along with ongoing maintenance and support for their underlying infrastructure. We identify the information technology assets required to run your business ensuring a connection between your business operations and the technology behind it that supports the process. This improves your current operational efficiency and enhances your ability to take advantage of new, cost-saving technologies and strategies that can reduce capital and operation expenses.
More than two decades of service excellence! We have been into the business of software development for more than two decades. We have consistently delivered custom software products for our clients across the globe. Our software products are created to increase the revenue cycle and offer solutions that meet or exceed the current market trends and client's unique requirements. Our experienced and expert software developers achieve evolving technologies to intensify user experience and give meaning to your business data.
We make sure that each of our software we develop or apps we make are in the market, growing successfully, delivering satisfaction and ROI to our clients.