Learning Management System is engineered to support the most complex and demanding learning ecosystems.
The Learning Management System is engineered to support the most complex and demanding learning ecosystems. Mobility, flexibility, integration, and easy-to-use interface— it's the perfect learning management software.
Fast user onboarding
Robust analytics reporting
Bulletproof security and quick scalability
Quick deployment
Universal accessibility
Epic engagement and adoption
Rapid automation and embedded AI
Simple integration
Our custom LMS development service provides accessible content to learners. With the LMS system, you can use embedded content creation tools that support multiple formats. The tools you need are ready immediately.
Enable learners to record and upload videos of themselves delivering communications such as elevator pitches or product overviews. Videos are assessed through AI functionality on keywords (to use and not use) and rate of speech, as well as by coaches or managers.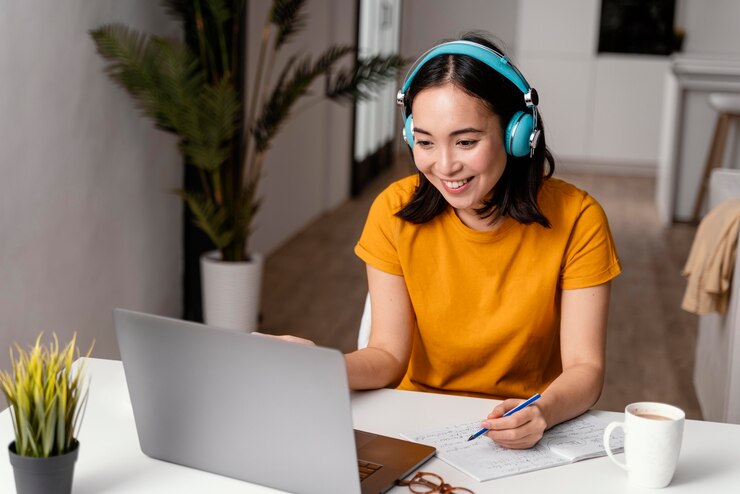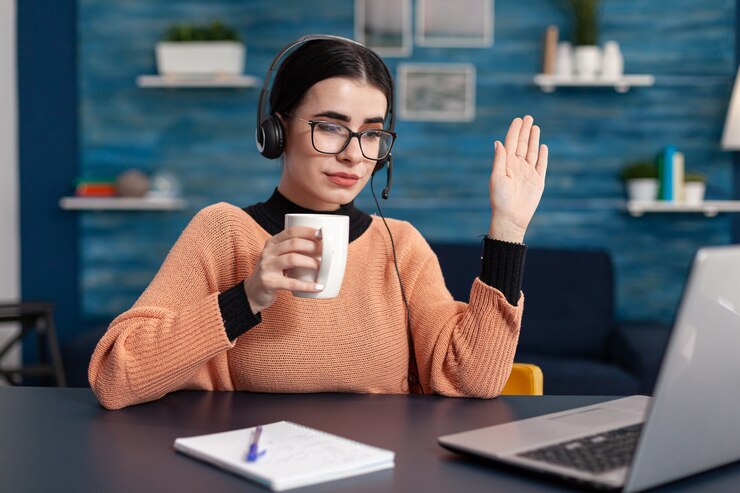 With an LMS, you need to chart your learner's progress and activity. Our custom LMS development solution lets you review performance, gain insight into training impact with reports and dashboards, or create custom reports delivered via email.
The enhanced developed features in our e-learning software and apps are designed uniquely with custom features that are upgraded regularly with the development of new programs and technology. These customised features help the users in the easy accessibility of the e-learning procedures and techniques.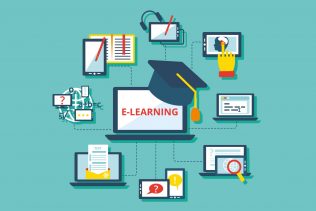 String together multiple courses in logical groupings to create personalized learning paths for your learners to engage.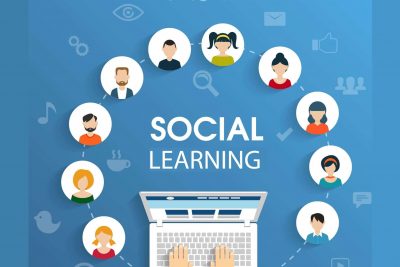 Get real-time notifications of activity from your teams and learners. Drive higher course completion rates with unique communication and information. Our LMS will always keep you in touch with your students.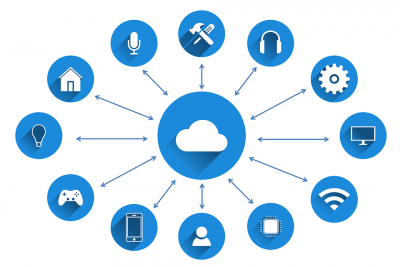 The best LMS should give admins and instructors the ability to add or complete tasks automatically, giving them more time to focus on teaching. Our custom LMS development solution can automate such tasks as group enrollment and task assignment.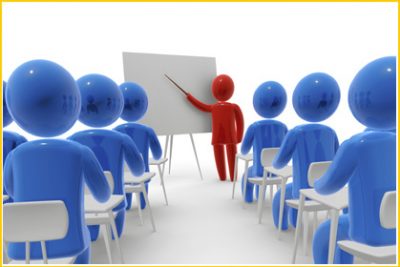 Schedule virtual or classroom training with the intuitive ILT module. It is built to be simple and used by anyone. The LMS solution provides user feedback, course assessment, and easy access to student progress. Using an LMS as an instructor has never been easier.
The best LMS should give you access to out-of-the-box e-Commerce capabilities. Our LMS solution lets you easily monetize your courses using pre-packaged features or set up an online storefront using its powerful Shopify integration.
Increase learner engagement and motivation by awarding achievements, points, and badges based on the system's participation. Stimulate friendly competition and encourage learners to complete more courses and make it to the leaderboard.
We make sure that each of our software we develop or apps we make are in the market, growing successfully, delivering satisfaction and ROI to our clients.